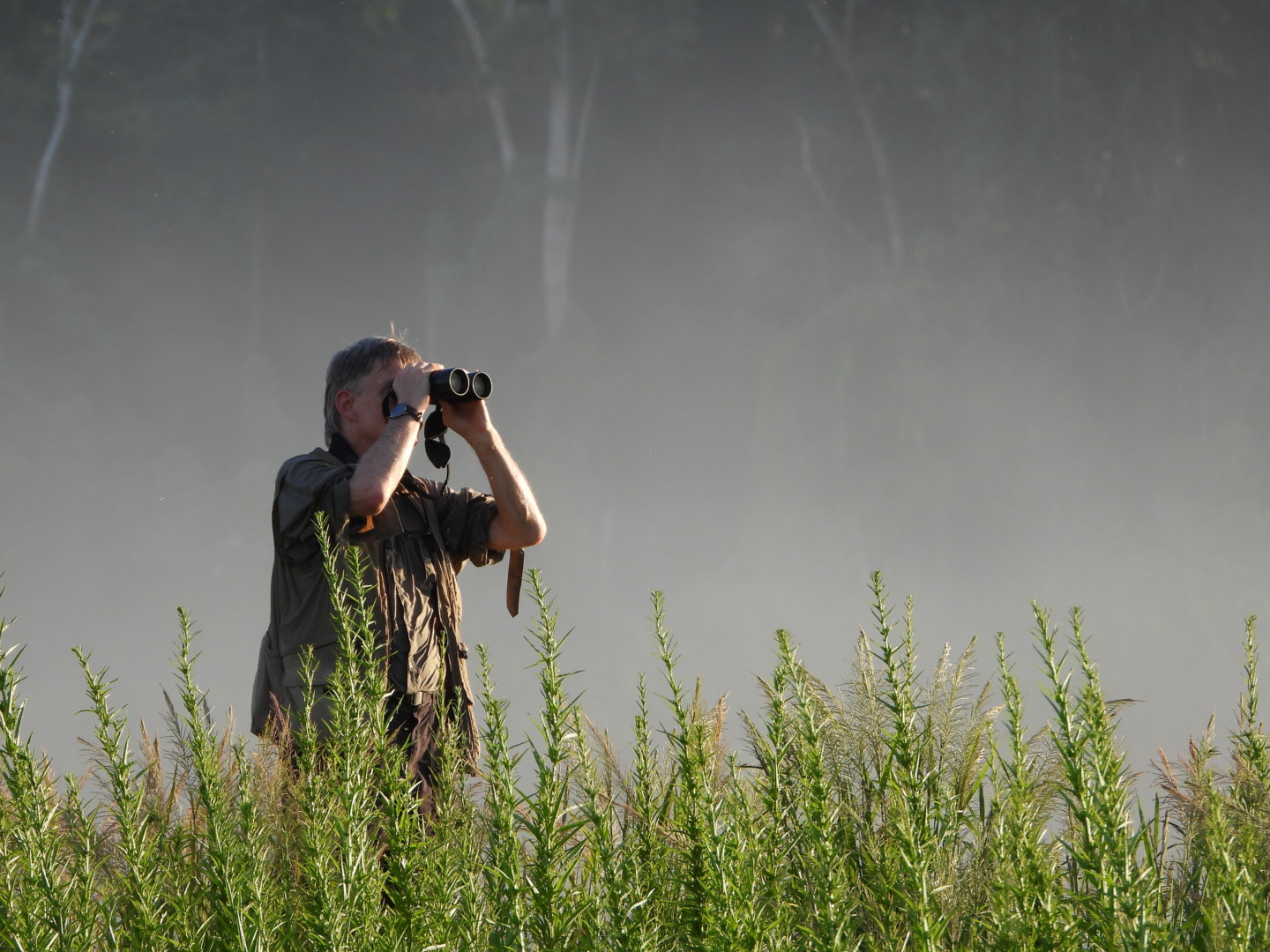 Why Birding in Colombia?
Colombia is a bird's paradise, with over 1963 species recorded, positioning our  country in the top with the greatest biodiversity of birds, that one is an excellent reason for you to come birding in Colombia, but we know is not enought, so let us show you why Colombia is a must for every birder and nature lover.
First The People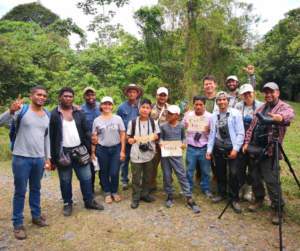 As Colombians, we love people, we are worldwide known as welcoming and warm people. it is as if there is a child in each of us who likes to make friends, to laugh together, to tell our stories, to provide happy moments for our new friends. Our people are cheerful, maybe they are the arepa or the agua panela that we eat everyday (Typical food),  but we believe it is simply our Colombian essence.
Perhaps this essence is divided to our ethnic and cultural diversity of the country is due to its geographical location, since it is located at the gateway to South America. A place of strategic passage where the north and south of the continent meet. And a historically important point for the arrival of the Spanish and Africans to America.
The plurality of ethnic groups represents a reason for national pride and contributes greatly to the Colombian intangible cultural wealth index. Colombia has about 68 native languages ​​organized into: 65 indigenous languages, 2 Creole languages, one Romani and one sign language. This multitude of nations, languages, culture, and biodiversity creates a comfortable and perfect environment for our new friends birders.
Biodiversity
Colombia is considered one of the megadiverse countries in the world, as it has most of the flora and fauna species on the planet, which makes it a competitive country at a global level. It is recognized for having the largest number of hummingbirds on the planet and being the first country in diversity of birds and orchids. The country also has between 10% and 14% of the planet's diversity in an area equivalent to 0.8% of the world's emerged lands.

Many Destinations
The ecosystems gathered from sea level to high up in the snowcaps are incredibly diverse. There are locations with great biodiversity: Biogeographical Choco, the Tropical Andes, the Sierra Nevada de Santa Marta mountains, Orinoquia, Amazon Region and the insular region.
as a tropical country we don't have drastic changes in temperature, only rainy seasons thru the year, that means we can go birding throughout the year to many spots and weather variations only change according to elevation above sea level. In other words that also means we can watch birds in the amazon lowlands in the morning and then andean birds in the afternoon!
Birds
Colombia is the country of birds, with its great diversity makes it a paradise for photographers and bird watchers, some interesting numbers of our birdlife.
Number of species:1963 –
Number of endemisms:73 –
Number of globally threatened species:133
We are the country with the largest number of species of hummingbirds, with more than 160 species, 8 of them endemic and a lot near endemic ones, we have 54 species of Parrots and 43 of Woodpeckers and for sure hundreds of Tyrants-Flycatchers!
To know the birds of Colombia will be one of the greatest adventures and memories in your life as a birdwatcher, nature does not skimp on its colors, there are many unforgettable species.
Colombia is a great experience, a place to enjoy the diversity of culture, history, cuisine, people and for sure birds, we will be waiting for everyone to enjoy our nature.