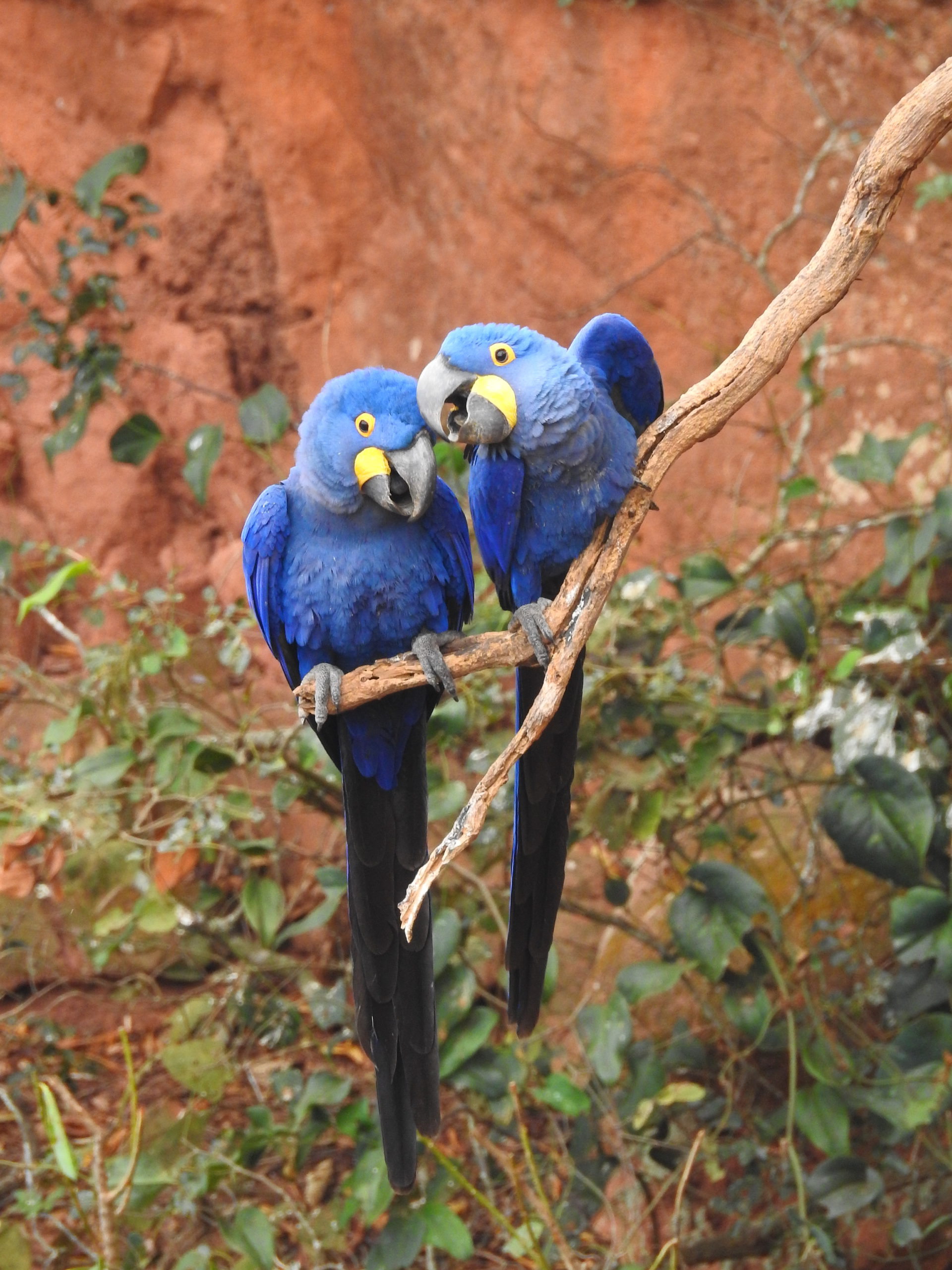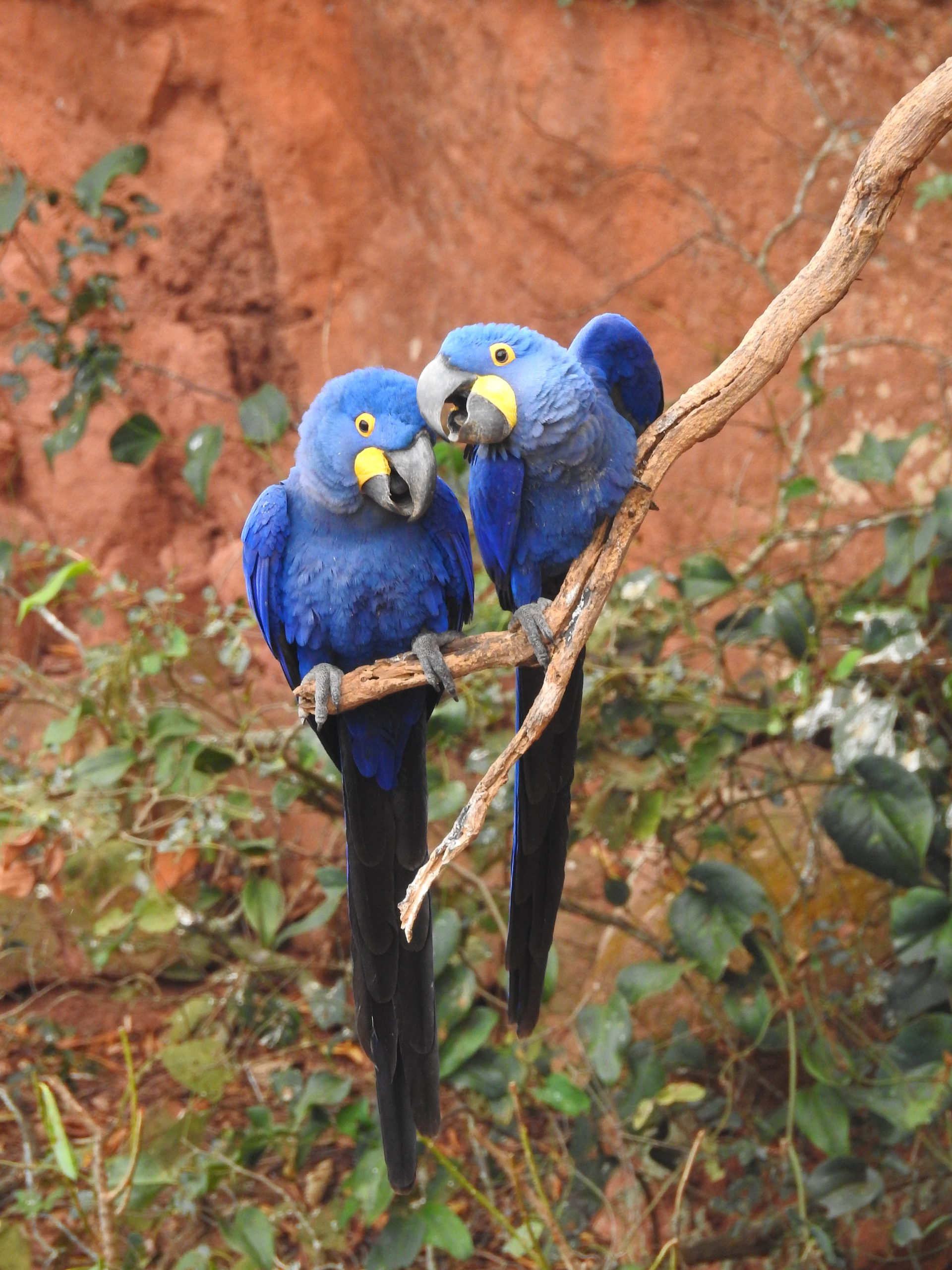 Pantanal Lands of Macaws and Other Charms
We already know that Brazil is an incredible country, with a unique biodiversity, so in this article we want to write about a biome that everyone fascinated for – The Pantanal.
The Pantanal is directly influenced by three important Brazilian biomes: Amazon, Cerrado and Atlantic Forest. In addition, it is influenced by the Chaco biome (name given to the Pantanal located in the north of Paraguay and east of Bolivia).
Studies indicate that the biome is home to the following numbers of cataloged species: 263 species of fish, 41 species of amphibians, 113 species of reptiles, 463 species of birds and 132 species of mammals, 2 of which are endemic. According to Embrapa Pantanal, almost two thousand plant species have already been identified in the biome and classified according to their potential, and some have vigorous medicinal potential.
With all this nature, it is impossible not to marvel at this unique region in Brazil.
When we are in the Pantanal, one thing that enchants you is the Macaws! See them free, flying near the reception of the farms, or feeding on Bacuri (Scheelea phalerata) or Palm Bocaiuva (Acrocomia aculeata) is incredible.
Macaws are emblematic birds of Central and South America, in the Pantanal we can see some of them, but in particular the Blue-and-yellow Macaw (Ara ararauna), Red-and-green Macaw (Ara chloropterus) and Hyacinth Macaw (Anodorhynchus hyacinthinus) are the flagships. In the Pantanal they find an ideal region for their survival and reproduction. In this region they use many palm trees and Manduvi (Sterculia apetala), for their reproduction. It is also quite common to see nest boxes on farms that help offer cavities for reproduction, especially for the Hyacinth Macaw that is vulnerable to extinction.
The Pantanal will give you unique memories for your life, being able to see and learn from the Pantaneiros (people who are born on the farms and live their life in the Pantanal), how they respect nature and their relationships. Hear their stories of the jaguars, and their legends about the sadness of Jabiru (Jabiru mycteria).
It is one of the most exciting trips we make, which overflows our joy when we are sailing on the rivers of the Pantanal. For Manakin Nature Tours providing this experience for you is a great responsibility and honor. Because we know that the Pantanal is a unique and special destination