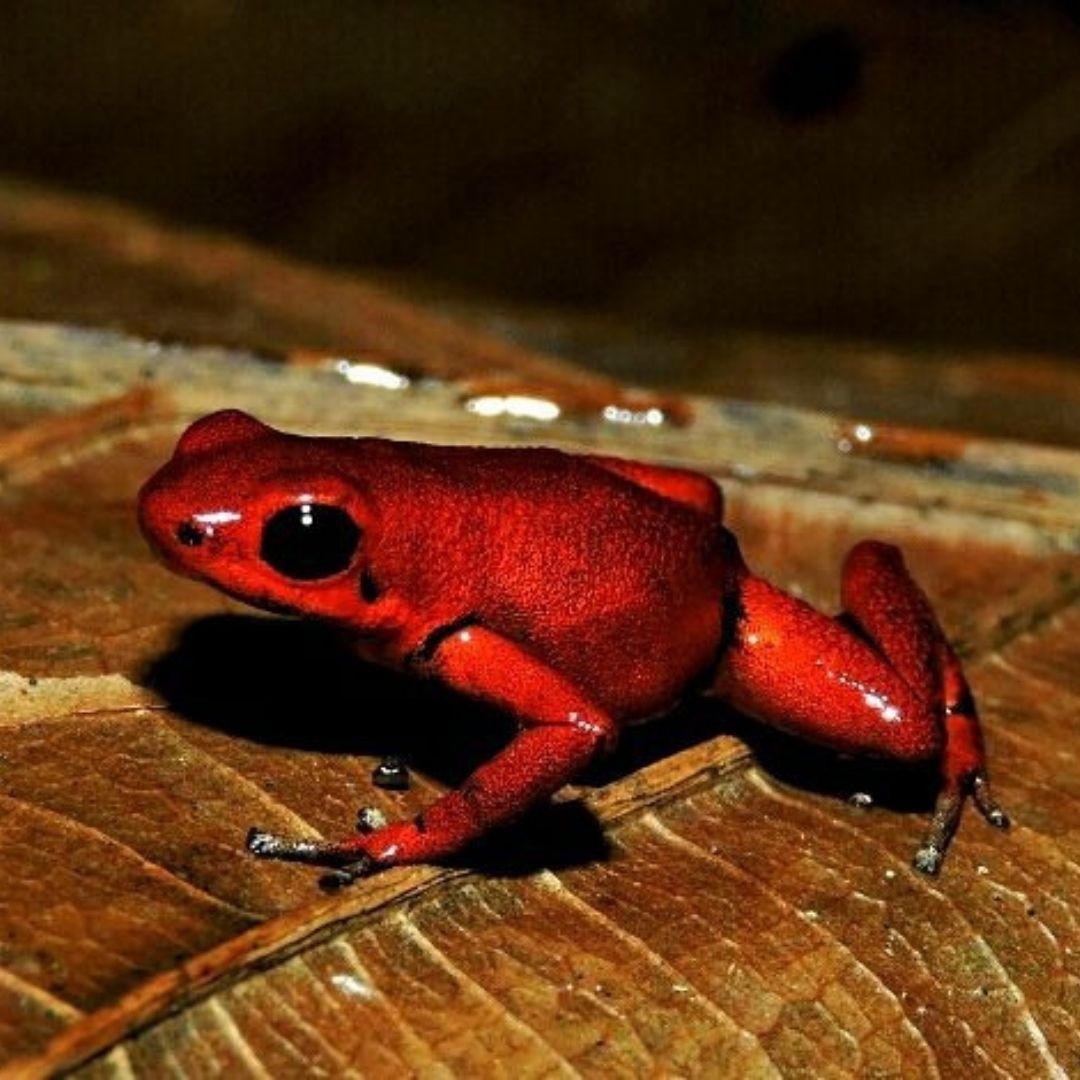 Colombia The Country of Biodiversity – World Animal Day
Colombia is biodiversity! The country is in a privileged geographical location, located just north of the equator, it has a tropical climate that remains constant throughout the year, without marked seasons. With all the climates in the world, Colombia enjoys the life it possesses, where it is possible to find from hot places, such as deserts and coasts, to snowy peaks with temperatures below 0ºC just by going up or down a mountain.
For this reason, the diversity in Colombia is unique, the natural diversity is a great treasure of environments and species, which gives the country a singularity unique in the world! An explosion of biological diversity, a genetic palette of many cores, in which each pigment is absolutely crucial for life on the planet.
The very high amount of Colombian fauna and flora is associated with a diversity of environments such as the humid forests of the Amazon, the savannas of the Eastern Plains, the moors and snow-capped peaks, the Sierra Nevada de Santa Marta, the inter-Andean valleys in the Magdalena and in Cauca, the white sand forests, the Chocó Biogeografico, the cloud forests, the dry forest, the Colombian massif, the mangroves, the islands and the coral reefs.
1st Country in number of orchid species, 4270 registered, 1572 are endemic.
1st Country in number of bird species, from 1954 registered, 82 are endemic.
2nd Country in number of butterfly species, 4059 registered days, 350 are endemic.
2nd Country in number of freshwater fish species, of 4013 fish species, 392 are endemic.
2nd Country in number of amphibian species, 850 registered days, 375 are endemic.
3rd Country in number of reptile species, out of 743 registered, 168 are endemic.
6th Country in number of mammalian species, of 524 registered, 58 are endemic and with 209 Bats with 8 endemic.
Today we celebrate World Animal Day, a very important date for the conservation of our biodiversity. More than 59 thousand species were registered in Colombia in 2019, and new ones are discovered each year. This mega variety is due to the number of different ecosystems that require living beings to adapt to survive, reproduce and not disappear from nature.
For this reason, on that October 4, we want to celebrate and remember the great responsibility we have with the conservation of our fauna and flora. Colombia is a great treasure of species, which gives us a uniqueness in the world.